Oral Health Story kits
A partnership between the Pennsylvania Office of Child Development and Early Learning (OCDEL) and PA Chapter of the American Academy of Pediatrics (PAAAP) Healthy Teeth Healthy Children (HTHC) has resulted in approximately 475 Oral Health Story Kits for OCDEL funded evidence-based home visitors to be distributed to home visitors to use with families.
Oral health projects in Pennsylvania in recent years have targeted medical, dental, and childcare providers to improve family oral health habits and increase access to care. In 2015, the HTHC, a program of PAAAP, developed a community-based health literacy resource – the Oral Health Story Kit for Public Libraries – to raise awareness, provide resources, and encourage positive oral health behavior change in a trusted setting by recruiting librarians as advocates and educators. With the support of the Health Resources and Services Administration (HRSA) grant to support oral health workforce activities in Pennsylvania, an Oral Health Story Kits for Home Visitors prototype was developed and piloted between October 2018-May 2019.
The Oral Health Story Kits for Home Visitors are designed to be self-sustaining educational oral health resources for use with the general public without the assistance of an oral health professional, to make them easy to use. They also contain information about Pennsylvania's Early Learning Resource Centers (http://www.raiseyourstar.org/) for families to access additional supports around early learning.
How to Receive Toolkit(s)
Step 1 – Home Visitors, Supervisors, and Administrators that plan to implement the toolkit with families must watch the Video at https://vimeo.com/352539441 (This is mandatory)
Step 2 – After watching the Oral Health Story Kit training videotape, please complete the contact information in this survey. https://www.surveymonkey.com/r/Q3BHTP9 (This is mandatory)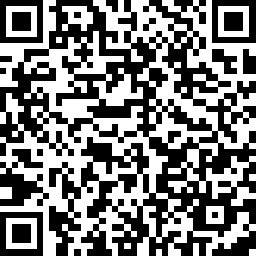 Kits are available on a first-come-first-serve basis (we will use the survey to distribute the kits). Approximately 475 kits are available overall.
Step 3 – The Oral Health Story Kits will be disseminated through the mail to the address specified in the survey.
Step 4 – After you have had a chance to implement the Oral Health Story Kit, you will be asked to complete a short follow-up survey via email collected through the survey. The information from the follow-up survey will help us improve the Kits and how they are used.